Located in St. Louis, Missouri, Ledbetter Law Firm, LLC has an established reputation for comprehensive and cost-effective Chapter 7 bankruptcy assistance. A Chapter 7 lawyer in our office is ready to assist with your bankruptcy filing and strategize your best path to a fresh start.
Throughout Chapter 7 bankruptcy proceedings, our team ensures your rights are protected. We help you with court filings, deadlines, and communication with the bankruptcy trustee. Ledbetter Law Firm, LLC is here to answer any and all of your questions about Chapter 7 bankruptcy.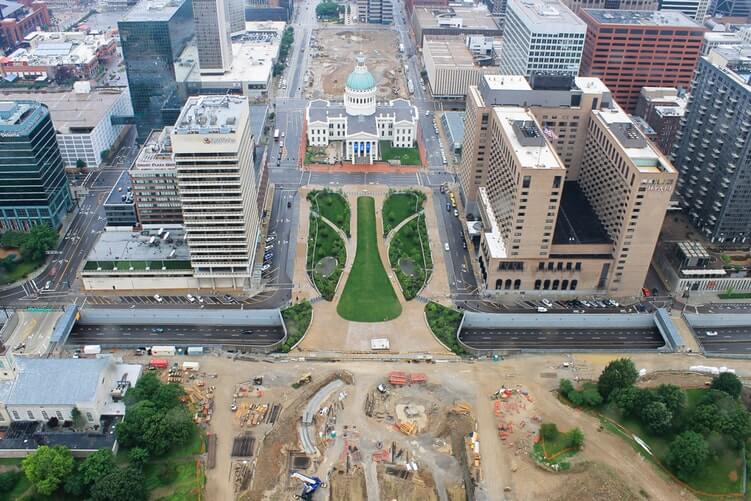 Ask us about Chapter 7 bankruptcy
Five Common Questions About Chapter 7 Bankruptcy in St. Louis
Question #1: What is Chapter 7 bankruptcy?
Bankruptcy is a legal process in which an individual or business declares, through a court filing, that he, she, or it is unable to repay outstanding financial obligations and debts. The United States Bankruptcy Code, a set of federal laws, governs all bankruptcies in the country, including those in Missouri. A bankruptcy lawyer in St. Louis must know the different chapters of the Bankruptcy Code and those laws specific to Missouri.
There are several types of federal bankruptcy under the Bankruptcy Code. Chapter 7 bankruptcies are the most common type of bankruptcy in the United States. It is called liquidation bankruptcy because the individual or business that files for bankruptcy must place specific property and assets in a bankruptcy estate, where the assets are liquidated (sold) to repay creditors.  
Question #2: Why is Chapter 7 a fresh start financially?
Outstanding debt and late payments are a huge burden. You can feel weighed down and stressed out by the bills that pile up and the debt collectors that continuously call. Chapter 7 bankruptcy is a tool to overcome these financial obstacles and develop strong financial habits.
During Chapter 7 bankruptcy, your outstanding debt is paid from the sale of assets in your bankruptcy estate. Depending on what you own and the total amount of debt, some creditors may not be paid. At the conclusion of a Chapter 7 bankruptcy, the federal bankruptcy court discharges this remaining debt. Discharge of remaining debt is a way to wipe the slate clean for better financial habits.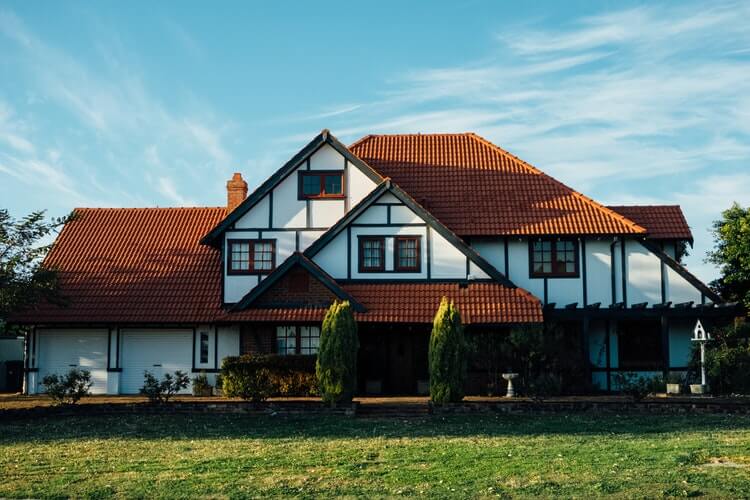 Question #3: How can a Chapter 7 bankruptcy lawyer help me?
Bankruptcy proceedings aren't always easy to follow or understand. Like foreclosure in Missouri, Chapter 7 bankruptcy is a legal process that has specific rules and deadlines. If you fail to follow the Chapter 7 bankruptcy requirements, the bankruptcy court could dismiss your case.
Working with a St. Louis Chapter 7 lawyer ensures you meet the eligibility requirements of Chapter 7 bankruptcy and successfully complete the bankruptcy proceedings. Equally important, a St. Louis lawyer can assess whether bankruptcy is right for you at all. There are bankruptcy alternatives and other ways to repay outstanding debt. Before you file for Chapter 7 bankruptcy, our team at Ledbetter Law Firm, LLC can offer advice on all your options.
Question #4: When is Chapter 7 bankruptcy the right choice for me?
With the help of a Chapter 7 bankruptcy lawyer at Ledbetter Law Firm, LLC, bankruptcy can be the right path to a strong financial future. Yet, this isn't the optimal course of action for everyone.
There are certain eligibility requirements you must meet to file for Chapter 7 bankruptcy. You have to complete credit counseling within six months of filing for bankruptcy and you must qualify under the means test in Missouri. To learn more about these eligibility requirements and how to calculate your income and disposable income under the means test, contact our team at Ledbetter Law Firm, LLC in St. Louis.
Question #5: How is Chapter 7 bankruptcy different from Chapter 13 bankruptcy?
There are several types of bankruptcy under the federal Bankruptcy Code. Some types of bankruptcy are only available to entities, such as a corporation, but Chapter 7 and Chapter 13 bankruptcy are options for individuals, as well. Typically, a Chapter 7 lawyer can also handle a Chapter 13 bankruptcy in Missouri. Here's how the two are different.
Chapter 7 bankruptcy is a liquidation of your assets to repay some creditors. On the other hand, Chapter 13 bankruptcy is a different process called reorganization. In Chapter 13 bankruptcy, the bankruptcy court reorganizes your debt, payment schedules, and monthly payments over a period of three to five years. You must adhere to the payment schedule set by the court for the remaining and unpaid deb to be discharged. A Chapter 7 bankruptcy usually takes five to six months in St. Louis.
Three Myths About Chapter 7 Bankruptcy in St. Louis
Myth #1:  Chapter 7 bankruptcy ruins your credit score forever.
When you file for Chapter 7 bankruptcy, it does appear on a credit report and lower your credit score. Immediately after bankruptcy, it can be difficult to receive a line of credit or a loan. However, missed, late, and outstanding payments also have a negative impact on your credit report. Every time you fail to make a minimum credit card payment or monthly mortgage payment, your credit score falls. Chapter 7 bankruptcy helps you start on the road to rebuilding your credit score and credit report.
Myth #2: You must sell everything you own in Chapter 7 bankruptcy.
When it comes to Chapter 7 bankruptcy, there are two types of property – exempt and non-exempt. Under the rules of Chapter 7 bankruptcy, all non-exempt property must be surrendered to the bankruptcy estate. It is the non-exempt property that is sold by the trustee to pay off your debts. All exempt property you keep through the bankruptcy proceedings and after.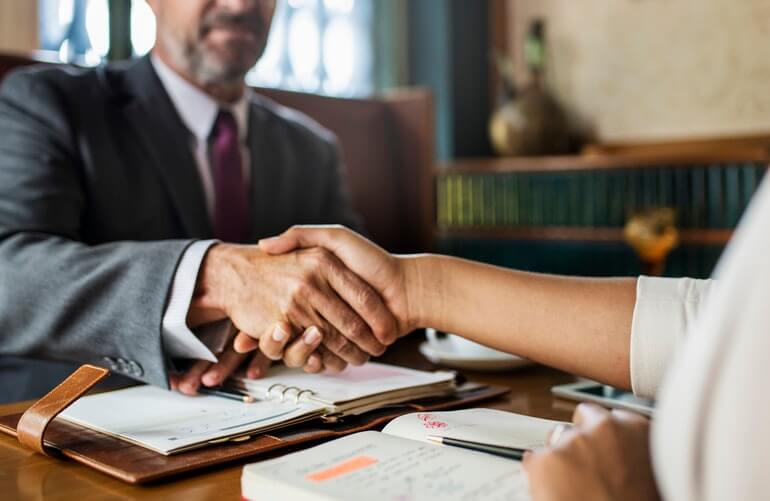 Unlike most aspects of bankruptcy, Missouri law determines what is exempt and what is non-exempt property. There are certain federal exemptions that may also apply. The best way to ensure all of your exempt property is protected during a Missouri bankruptcy is working with a Chapter 7 bankruptcy lawyer.
Myth #3: Filing for bankruptcy is a personal failure.
As a Chapter 7 bankruptcy law firm, Ledbetter Law Firm has represented clients from all walks of life and backgrounds. There isn't a single set of reasons that leads to Chapter 7 bankruptcy, nor are many of the circumstances within your control. Some people face medical bills, while others are unable to pay the mortgage after losing a job. Slow growth in wages and destruction to real property can also cause financial troubles.
No matter what led to your financial struggles, it is important to see bankruptcy as an available remedy, not a failure. When you are ready to learn more about the opportunities Chapter 7 bankruptcy offers, talk with a St. Louis lawyer.