Are you considering bankruptcy, but not certain where to begin? The first step for many people with financial difficulty is calling a bankruptcy attorney. A bankruptcy attorney in St. Louis can help you understand the bankruptcy process and know if you are a good candidate for federal bankruptcy. But when you pick up the phone or arrive for a consultation, what should you ask? Here are five questions we think every bankruptcy attorney should be prepared to answer.
#1: How Long Will My Bankruptcy Case Take?
Bankruptcy is a lengthy process. However, the assistance and representation of a bankruptcy attorney can make bankruptcy more efficient and far less stressful.
The time from when you file to discharge of your bankruptcy will depend greatly on the type of bankruptcy. Whereas a bankruptcy attorney can help you through Chapter 7 bankruptcy in five to six months, it takes three to five years to complete Chapter 13 bankruptcy. While you may see the length of a Chapter 13 bankruptcy a drawback, it can be an advantage for developing new financial habits and keeping your non-exempt property.
#2: Is Chapter 7 or Chapter 13 Bankruptcy Right for Me?

Everyone has a different financial situation and the desired outcome from bankruptcy. Past circumstances and future goals will define what type of bankruptcy is the best for you. A bankruptcy attorney can help you assess these factors and decide when and how to file for bankruptcy.
Filing for Chapter 7 or Chapter 13 bankruptcy isn't always your choice to make. There are eligibility requirements for both types of bankruptcy, and you must meet those requirements before you file with the bankruptcy court. For example, an individual must qualify under Missouri means test to file for Chapter 7 bankruptcy in the state. It is the role of a bankruptcy attorney to help you review the requirements for Chapter 7 and Chapter 13 bankruptcy.
#3: Do I have Any Alternatives to Bankruptcy?
Bankruptcy isn't the best choice for everyone. In fact, bankruptcy isn't the right choice for many people in St. Louis.
At the Ledbetter Law Firm, we first and foremost help clients determine if bankruptcy is their best option. We offer every potential client a free initial consultation with a bankruptcy attorney in our office. During this consultation, an experienced lawyer will learn about your financial situation, debt, and other circumstances. It is also an opportunity to ask a bankruptcy attorney all of your questions. After this initial consultation, our team has a far better understanding of the alternatives to bankruptcy that could alleviate your financial problems and eliminate your debts.
#4: What Can You Do to Protect My Home?
There are certain assets and possessions that mean more to you than others. A roof over your head and safe place for your family to live are top priorities for you and your bankruptcy attorney. It is also a consideration under the federal bankruptcy laws.
In Chapter 7 bankruptcy, certain property is "exempt" from the bankruptcy estate and sale. The homestead exemption applies to your primary residence. Unfortunately, this doesn't always mean you can keep your house, but you are protected up to a certain amount, currently over $22,000 under the federal exemption.
In contrast, Chapter 13 bankruptcy is a much better avenue to save your home. In Chapter 13 bankruptcy, your debt is reorganized into an easier and more reasonable repayment schedule. You don't have to put your assets into the bankruptcy estate.
You should talk with a bankruptcy attorney at the Ledbetter Law Firm about protecting your home, as our team is also highly experienced in asset protection.
#5: What Complications Can Occur in Bankruptcy?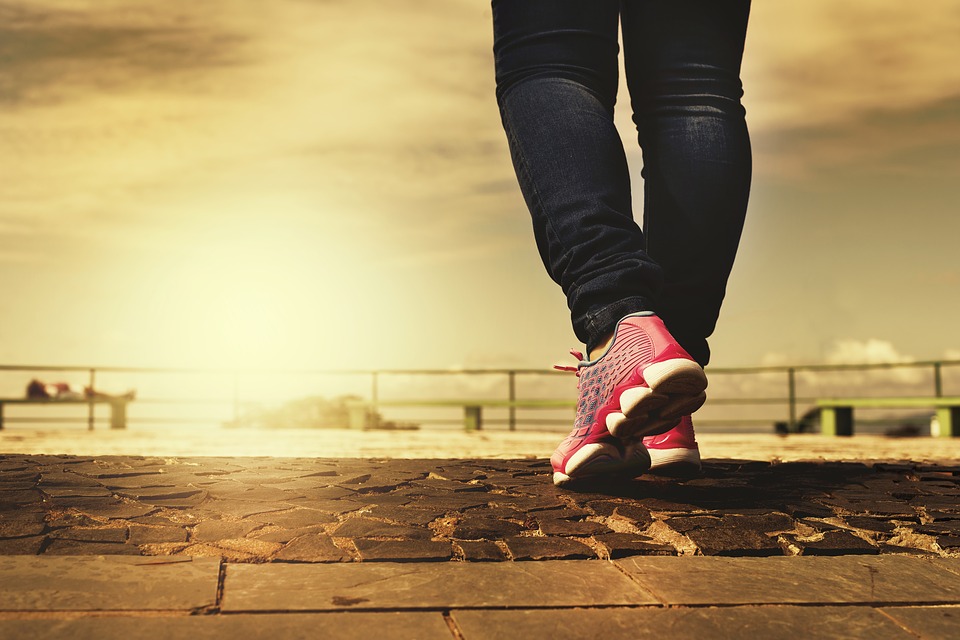 Bankruptcy is a complex legal process. There are filing requirements, timing requirements, and strict prohibitions on repaying certain debts or incurring new costs. A bankruptcy attorney can help you navigate these events and procedures. Bankruptcy also requires a lot of diligence and commitment from a debtor. You realize the benefits of bankruptcy, such as the discharge of your outstanding debt and an end to collection calls, you need to see the process through to the end.
Ready to talk with a bankruptcy attorney in Missouri? You can reach our dedicated bankruptcy legal team at Ledbetter Law Firm by calling (314) 925-0239.